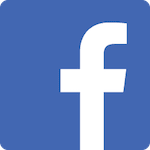 Checkmat Charlotte is amazing!! The talent and passion of this school is something you notice as soon as you walk in the door! These people are amazing at the art! Amazing school! The thing is you can get that at a lot of places in the area( albeit maybe not quite the level of tenacity that Professor Allen not only expects but also demonstrates) The thing that Checkmat Charlotte has is the community! I have only been here a short time but have met soo many encouraging teammates! And teammates that come alongside and teach inspire and challenge you to treat yourself well in this art and in life.
but seriously don't just take my word for it! Come train!!! Come join the community that I'm now so happy to be a part of!! :)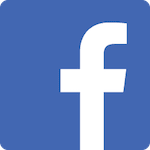 When I get the opportunity to attend the lunch class I take it! Professor Allen is extremely knowledgeable in both BJJ and catch wrestling. He presents the material in a way that is simple to understand. If your in the area check it out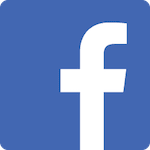 From I guy (me) who thought BJJ was a joke 3 years back... Michael Allen changed that within a month! I now at 39 years of age have done 4 competitions, am a blue belt and decided one Day I want to teach. All this in over 2 years... I'm have nothing but passion for BJJ because of this school...need I say more about Checkmat Charlotte?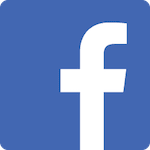 Checkmat Charlotte is amazing! Great facility and World class instruction by Professor Michael Allen.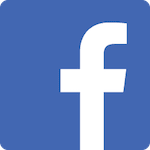 Awesome experience! Ossssss!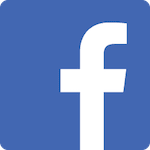 top notch school great coach which has knoweldge not only in jiu jitsu but also in wrestling very welcoming atmosphere everybody helps everybody learn and advance highly recomnded also great hours first class at 6 am perfect way to start your day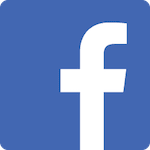 Great school, great coach. Michael has a keen sense of detail and works with each student individually to help develop a game that suits their style. I've been with Checkmat Charlotte for about 4 months now and my game has improved faster in those 4 months than it has over the past couple of years.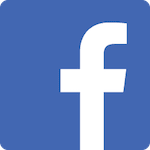 Coach Michael Allen is a straight shooter as a coach and his team welcomes everyone in like family. If in town this is a must visit gym period and if not make plans to visit Charlotte just for the training.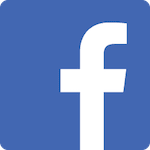 Checkmat Charlotte's founder and main instructor, Michael Allen, is an excellent instructor who cares about his students' progress, and he has created an environment where everyone feels welcome. One of my favorite things about Checkmat is that it also offers a women-only class, taught by Nicole Hunt who competes regularly and is also an excellent instructor.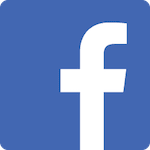 Great teacher and students! Went for the No-Gi roll today and had an absolute blast meeting and learning from everyone.
I plan to come here on a regular basis to learn more!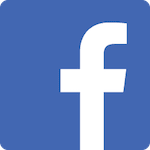 Professor Allen and his team are welcoming and they have loads of experience to share. As a new practitioner of a combat sport, I'm impressed by their ability to make it achievable. Each class is consistent in helping you drill, roll, and learn complicated technical skills. I'd recommend this gym to anyone who is thinking of starting in BJJ.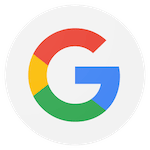 Professor Allen is the man. If in Charlotte or North Carolina as a whole. Be sure to visit this man. I can't wait to train with you again. 100% of you thinking about it should come !!!